Banda originaria del Bay Area, comenzaron tocando heavy metal desde 1978, pero en 1986 cambiaron su estilo y decidieron tocar thrash progresivo, luego de un par de demos, grabaron en 1988 su primer album: "The Sane Asylum".
The Sane Asylum (1988)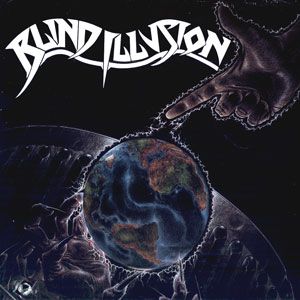 Calidad de Sonido: 192 kbps
Tracklist:
1. The Sane Asylum.
2. Blood Shower.
3. Vengeance Is Mine.
4. Death Noise.
5. Kamakazi.
6. Smash the Crystal.
7. Vicious Visions.
8. Metamorphosis of a Monster.
Descargar "The Sane Asylum"